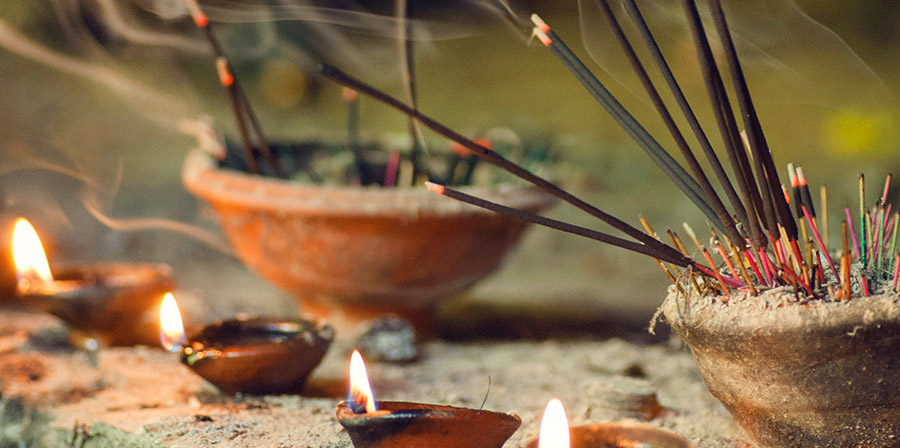 Trinity Lutheran Seminary at Capital University forms leaders for Christ's Church at work in the world.
Trinity offers Master of Divinity, Master of Theological Studies, Master of Arts in Youth and Family Ministry, and Master of Sacred Theology degrees. Each degree has its own distinctives, though all are academically rigorous, pursued in community, and taught by distinguished faculty eager to teach.
Degree Programs
Our degree programs are about education -- education in context. Facts, ideas, history, and theory are connected to people, stories, books, and cultures. Learning will happen in the classroom, the congregation, the workplace, and the street. Ideas will be challenged, at times taken apart and then rebuilt. Trinity's faculty, staff, and your fellow students will linger with you in these places of tension, formation, and new growth.
Whether you are seeking ordained ministry in the ELCA or in another denomination, education for lay ministry, next steps on a pathway to an academic calling, or theological education for the nonprofit world and workplace, we welcome you. Not sure if seminary is the right next step for you? Know that we are willing to stand with you and beside you in the discernment process.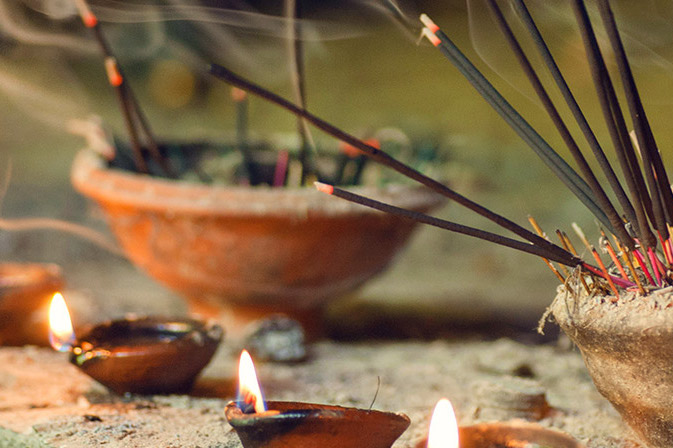 Trinity Faculty and Staff
Trinity Faculty and Staff are committed to serving the seminary's students and helping prepare them for God's work in the world, whether that be pastoral ministry, lay ministry, music ministry, non-profit work, the academy, or another creative vocation.
We employ accomplished scholars, pastors, community leaders, and administrators from many different backgrounds. Please feel free to contact any of our Faculty and Staff.
Lifelong Learning
Trinity regularly hosts opportunities for lifelong learning -- opportunities that are open to non-Trinity students, lay people, clergy seeking professional development, and other friends.
During the academic year, Trinity faculty teach week-long intensive courses to interns returning from their internship sites. These short-run courses are often open to the public for audit. Courses are also offered in May and over the summer, and Dean Kleinhans regularly hosts travel seminars for alumni and friends of the seminary. Additionally, in both the fall and spring each year, Trinity hosts accomplished speakers who offer public lectures.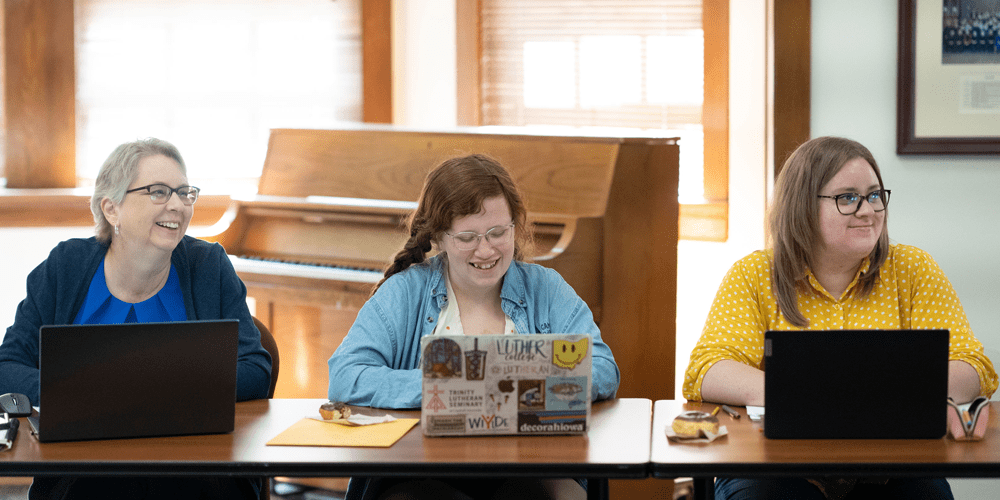 Hamma Library
The Hamma Library is a rich, well-resourced theological library and hosts the ELCA Region 6 Archives. Though open year-round, the library's hours adjust with the school's academic calendar. This flexibility ensures that we are able to provide ample support and care to students as they orient themselves at the beginning of the semester, focus on intense readings mid-semester, and work through final papers and other projects.
You'll know you've found the library, when, as you enter from the seminary's main entrance, you are greeted by a cardboard cutout of Martin Luther standing in front of imitation cathedral doors and a sign saying "Hamma Library," a sight known to have caused more than one person to do a double-take!
As part of Capital University's library system, we welcome undergraduates and other Capital University graduate students to stroll across College Avenue, use our space, and enjoy our resources. Likewise, we encourage Trinity students to make themselves at home in Blackmore Library, Capital's other library on the Bexley campus. Blackmore is located on Main Street and sits adjacent to the Kerns Religious Life Center.