Trinity Days
September 21-22, 2023
Keynote: The Rev. Dr. Julie Faith Parker
The Rev. Dr. Julie Faith Parker will serve as the keynote speaker at Trinity Days 2023.  Dr. Parker, former Assistant Professor of Old Testament at Trinity, currently serves as Visiting Scholar at Union Theological Seminary.  Her lectures will explore the topic of children in the Bible.  This year's event will also feature a book signing with Dr. Parker's newest book, Eve Isn't Evil: Feminist Readings of the Bible to Upend Our Assumptions, which is being released by Baker Press in September 2023.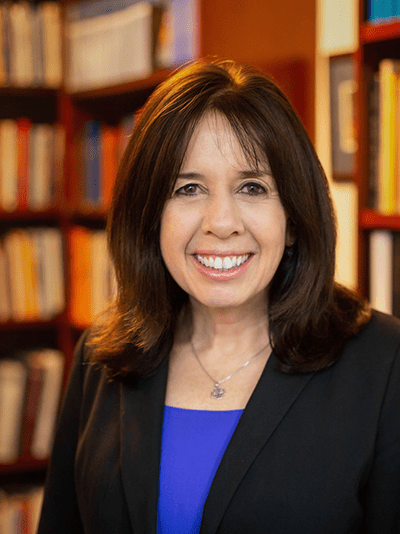 Advent Text Study
Join the Rev. Dr. Rachel Wrenn, Assistant Professor of Biblical Studies at Trinity Lutheran Seminary at Capital University, and Tim McNinch, Assistant Professor of Hebrew Bible at Christian Theological Seminary in Indianapolis, co-hosts of First Reading: The Old Testament Lectionary Podcast, for a live recording of the podcasts for the four Sundays of Advent.
Schedule
Thursday, September 21, 2023
1:30-1:45 Welcome by Dean Kit Kleinhans
1:45-2:45 First Presentation by the Rev. Dr. Julie Faith Parker
2:45-3:15 Coffee Break
3:15-4:15 Second Presentation by the Rev. Dr. Julie Faith Parker
4:20-5:00 Book Signing: Eve Isn't Evil, the Rev. Dr. Julie Faith Parker
5:00-6:30 Dinner
7:00-8:00 Worship
Friday, September 22, 2023
09:00-10:30  First Readings: Advent Lectionary
10:30-10:45  Stretch Break
10:45-11:45  Workshop with the Rev. Dr. Julie Faith Parker:  "So What Now?"
11:45-12:00  Blessing and Sending
All sessions will be held in the Gloria Dei Worship Center of Trinity Lutheran Seminary, 2199 E. Main Street, Columbus, Ohio. Dinner will take place in the Koinonia Center on the ground floor of the building.