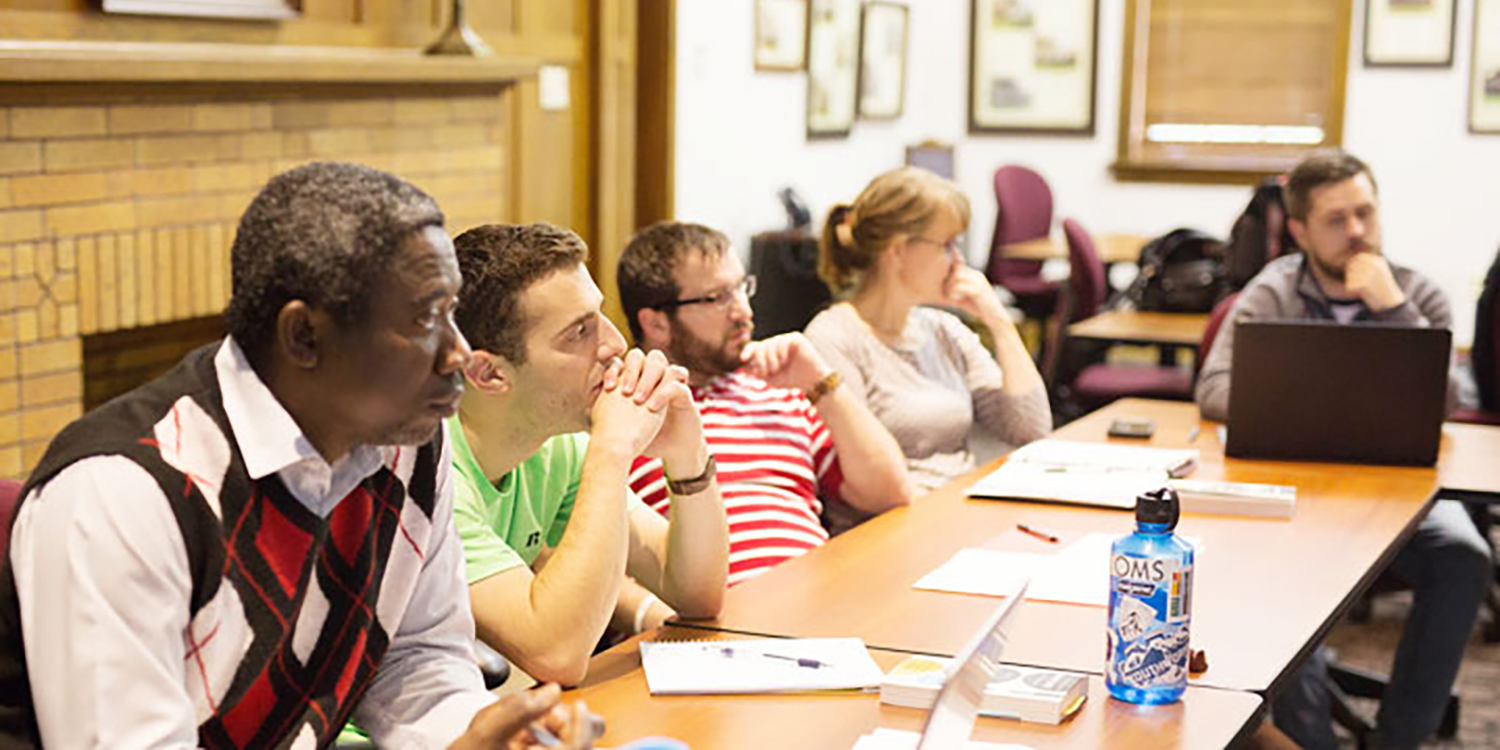 Master of Divinity
Capital's Master of Ministry (M.Div.) program is designed to provide holistic support both for early-career and second-career students. As an ELCA seminary, the M.Div. program supports ELCA students in the candidacy process. Capital also welcome students from other faith traditions, offering the support needed to follow the calling to ministry in another denomination or non-denominational setting. All graduates of the Master of Divinity program at Trinity Lutheran Seminary are able to:
Use appropriately the resources of scripture and the church's historical and theological tradition
Proclaim and communicate the gospel effectively
Interpret and engage with diverse contexts of mission and ministry
Exercise pastoral leadership in ministry contexts and the public realm
Demonstrate practices of healthy faith leaders
What can you do with a degree in this academic area?
Pastor
Hospital Chaplain
Prison Chaplain
Military Chaplain
Non-Profit Leadership
12:1
---
Student to Faculty Ratio
1830
---
Trinity Lutheran Seminary at Capital University Founded
1:1
---
Faculty Advising from Start to Finish
Sample Classes
Introduction to Worship
The Care of Souls
Using Biblical Greek
Theological Leadership
Systematic Theology
Old Testament I
Cross Cultural Experience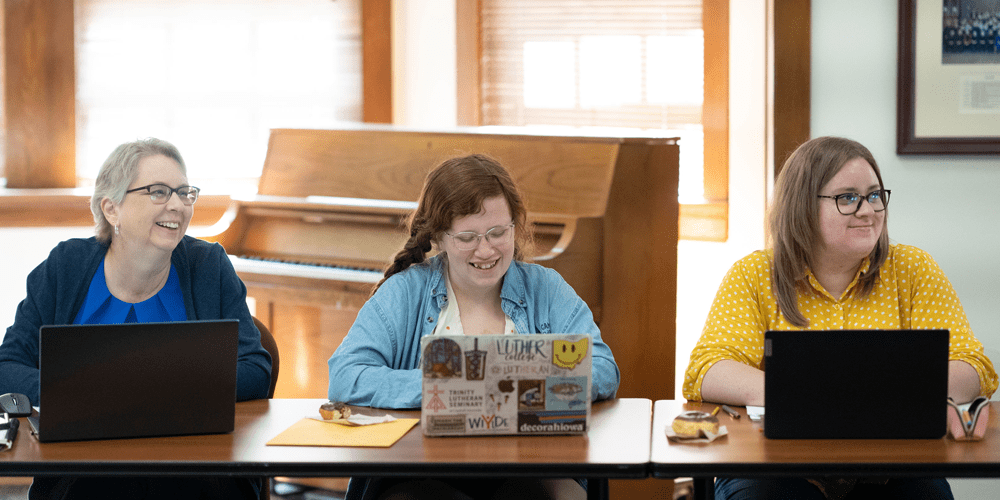 Learning in Context (LIC)
LIC takes place during a student's first two years of study. The goal of the program is to allow students to observe and gain experience in ministry leadership and to promote critical reflection on these observations and experiences. The connection of contextual activity with academic practical ministry coursework infuses ministry practice with intellectual rigor and focuses intellectual pursuits on the needs of real people. The contextual part of the LIC involves a time commitment of six to eight hours per week in a ministry setting (e.g., often a congregation, but it may also be a non-profit organization). For full-time students, this placement typically begins in the spring semester of their first year and continues during fall and spring semesters of their second year.
Supervised Clinical Ministry
This clinical experience involves group and individual supervision, frequent pastoral contact with patients/clients/parishioners, written case study reflections, and peer evaluation. Through it, students integrate theology and practice while reflecting on their emerging/growing pastoral identity. This requirement is typically fulfilled by enrolling in a unit of Clinical Pastoral Education (CPE) at a certified CPE site. Most students complete their CPE unit in a hospital.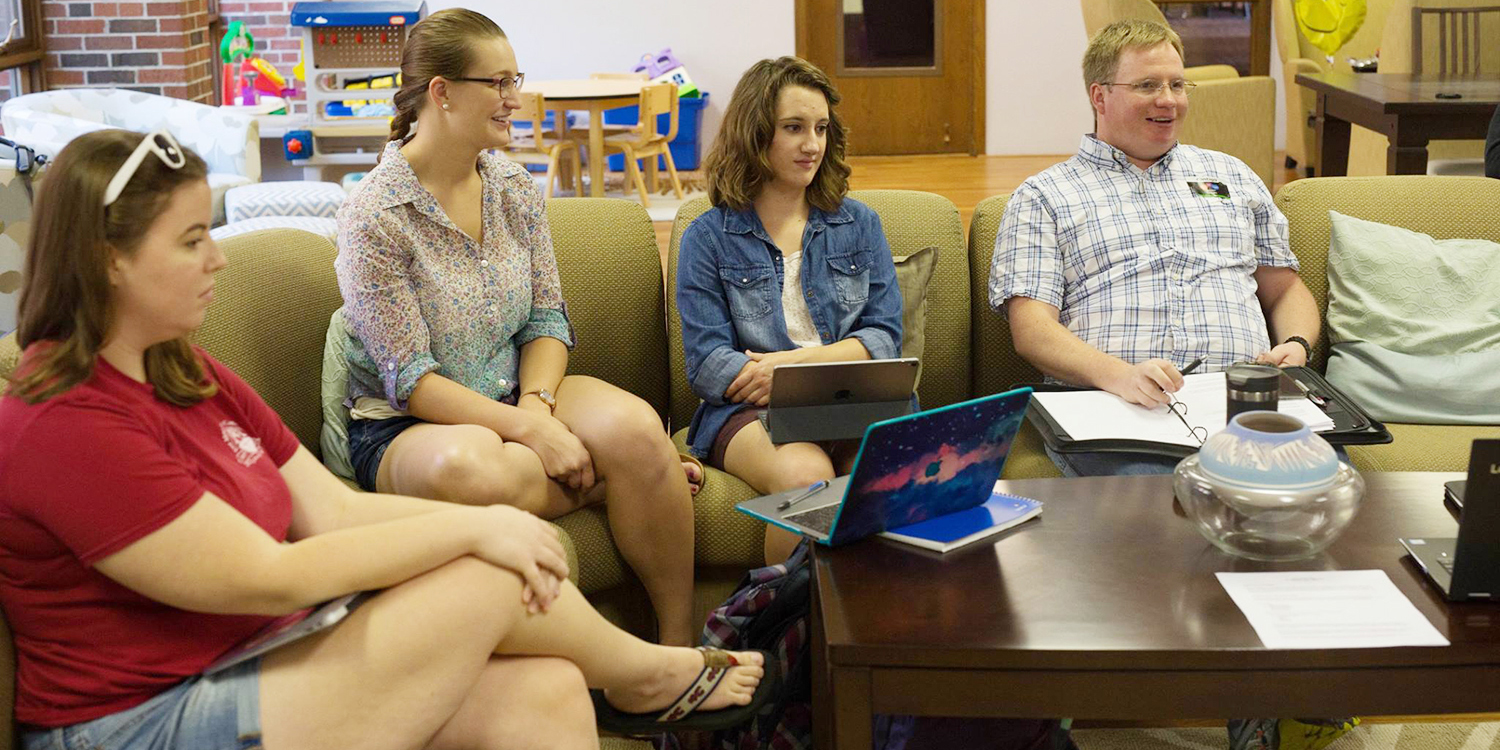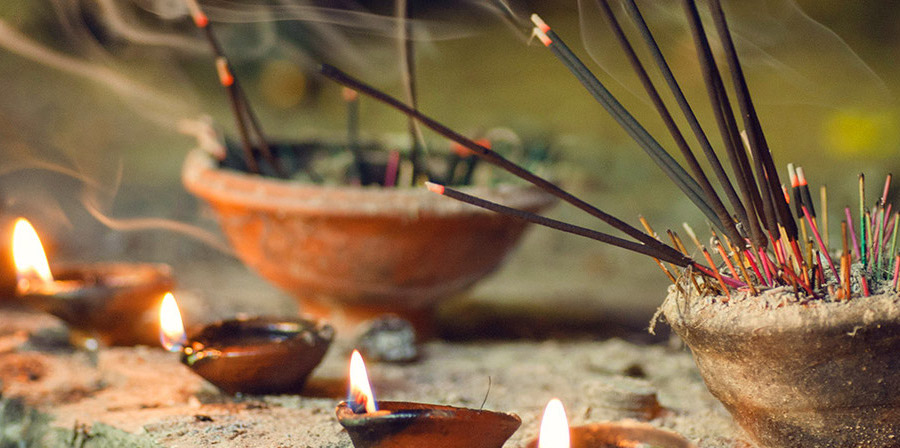 Internship
ELCA candidates complete 2+2 internships, which places them at an internship site for two years. Non-ELCA candidates often complete 1000 hour internships over one year. During internship, students typically work about three fourths time at their ministry site, take an online class, and occasionally return to campus for intensives. This allows Trinity students the opportunity to immerse themselves in new situations and grow as ministry practitioners in community, even though they may not be geographically near old friends.
Learn More
Ordination Candidacy and Licensures
For many, but not all, Master of Divinity (M.Div.) students, the degree is part of an ordination candidacy and/or licensure process. Trinity's M.Div. degree meets the requirements for candidates of Word and Sacrament in the ELCA. It also meets the requirements for ordination for many other denominations. In recent years, Capital has had candidates for ordination from the Presbyterian Church USA (PCUSA), Disciples of Christ, and Baptist Church, among other traditions. The seminary's Candidacy Coordinator works with students and their denominational judicatories and home congregations to ensure students are adequately prepared for their ordination processes.
Additionally, the M.Div. degree is a necessary prerequisite for Board Certification in chaplaincy, which is required by hospitals and prisons for staff chaplain positions.
Remote Learning Opportunities
Both full-time and part-time students have the option of completing up to half of their degree as remote learners participating in hybrid classrooms. This is a popular option for part-time students with full-time employment who have time enough to take an early afternoon class, but not enough time to drive across the city, take the class, and drive back to work. It is also a popular option for students who commute to campus one or two days a week in some semesters but cannot commute for each day of class. Commuters often take advantage of the opportunity to take week-long intensive courses during the semester, as well as May-term classes and summer courses, which usually take place over one or two weeks.
Academic Requirements
The Master of Divinity degree requires 84 credit hours. Generally, students earn 60 hours in their first two years and 24 hours in their second two years. Courses taken before Internship include bible division, history-theology-society division, ministry division, and elective courses. Courses taken while on internship include Ministry Project and Theological Leadership. All students are required to take courses fulfilling the following area requirements:
One advanced Bible course
One advanced Systematic Theology Course
One World Religions/Interreligious Relations course
One Church in the World course
One Ministry Topics course
One Music in Ministry course
Financial Aid
Most Master of Divinity (M.Div.) students receive full-tuition scholarships. To be considered for a scholarship, complete an application for admission, complete the Trinity Financial Aid application, and turn in the FAFSA.
Accreditation
Trinity Lutheran Seminary at Capital University is accredited by The Association of Theological Schools (ATS), an organization of seminaries and other graduate schools of theology. Founded in 1918, the ATS has more than 270 member institutions and works to promote the improvement and enhancement of theological schools to the benefit of communities of faith and the broader public.
"Capital University was an easy choice for me; it just made sense. I am a native of Columbus, Ohio so the location was great. Also, I knew the university was founded on strong Lutheran values and prospered in academic rigor. As a ministry leader and deep thinker, spirituality and scholarship are highly significant and have to coexist."
-Deidra Avery, Trinity Lutheran Seminary, M.Div. '22